Quality.
Dependability.
24/7 Access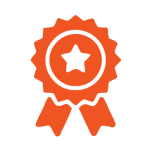 We produce every product to customer specifications exceeding international standards. Every item is inspected and all orders are put through multiple quality checks. At Tulsa Fin Tube, our goal is to continuously improve the effectiveness of our Quality Management System.
The result? World-Class Quality from the people you can always depend on!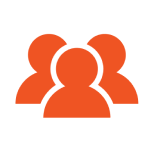 At Tulsa Fin Tube, people are our most valuable asset. It is our top priority to build just the right team of dedicated professionals to excel in the right environment.
We are people. We are TFT. That's what sets us apart!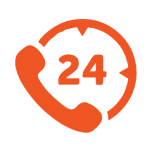 At TFT, we have proudly built one of the most high-tech fin tube and fin pipe manufacturing companies in the world. We have accomplished this with a customer focused approach to service. When you place an order with Tulsa Fin Tube, you can rest assured that your best interest will be our top priority.
TFT can work 24/7 to meet your needs!
TFT Is Recognized as having the Largest High Frequency Finning Capacity in North America with 6 Fin Lines at your Disposal.
TFT has been building relationships that last, serving impressive list of long-term clients with expertise in multiple industries.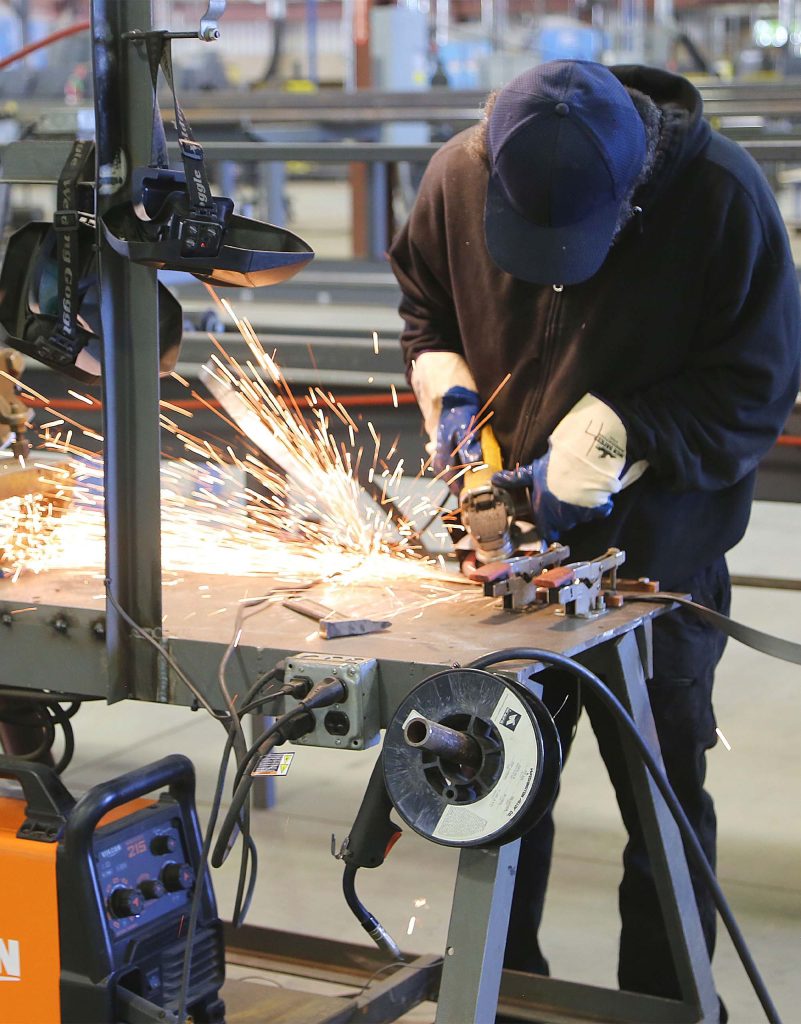 We will get back to you within 24 hours, or you can call us everyday, 8:00 AM – 5:00 PM
You can contact us Monday through Friday from 8:00am- 5:00pm CST or 24/7 through our after hours line.