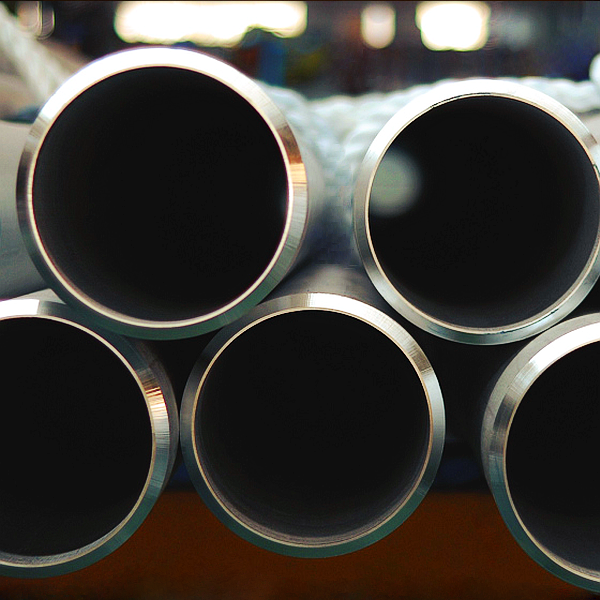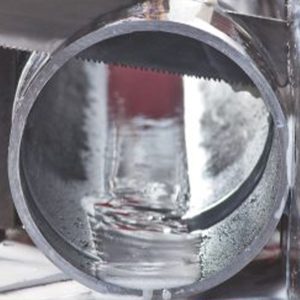 CUT TO LENGTH AND BEVELING
Our TFT facility is equipped with two HE&M saws, allowing us to cut small and large OD tube and pipe, as well as five portable beveling machines for all your beveling requirements.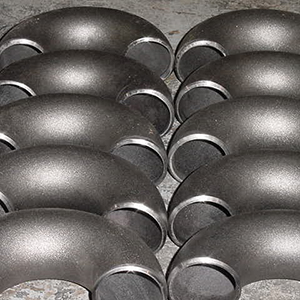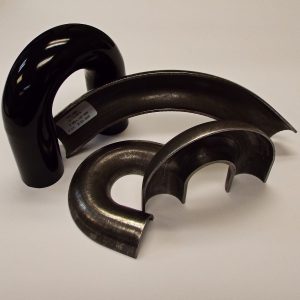 Our knowledgeable team can produce 180 degree return bends as well as 90 degree elbows in various diameters and radii. Whether your needs are cold bends or hot form bends, Tulsa Fin Tube is equipped to meet your exact specifications.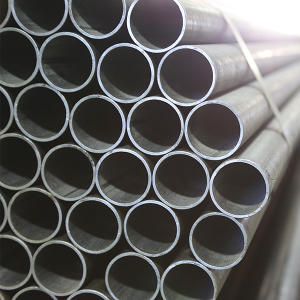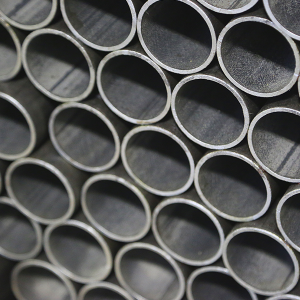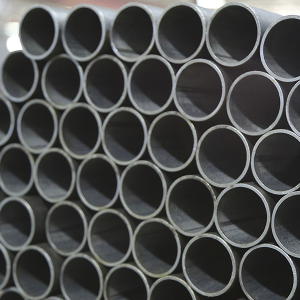 TFT has a variety of pipe and tube sizes to accommodate your needs, and if we don't have what you require in our vast inventory, we can find what you need from one of our numerous suppliers. If you would like us to include the pipe or tube material in your order, please indicate that when you request a quote.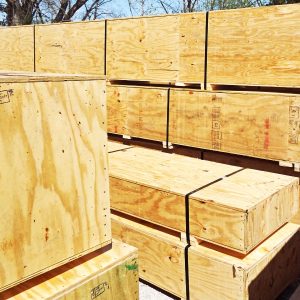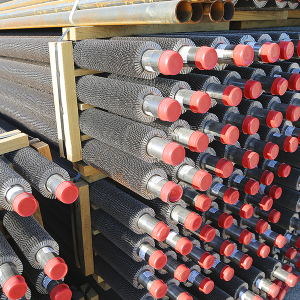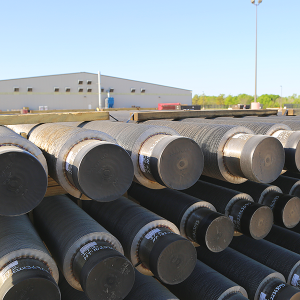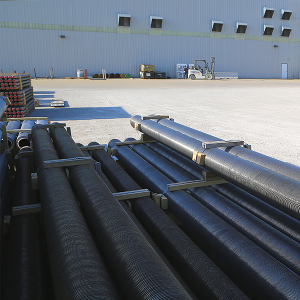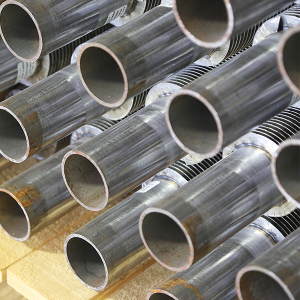 DOMESTIC AND EXPORT CRATING
At Tulsa Fin Tube, all fin tube and fin pipe orders come standard with open air, domestic crating. As an added service, we can also provide you with enclosed export crating as well, upon request.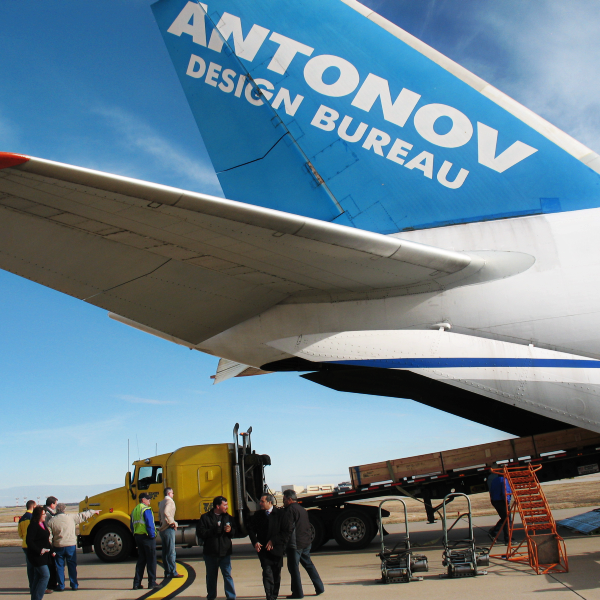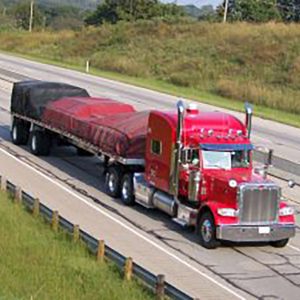 FREIGHT – DOMESTIC AND AIR
If you prefer hands-off delivery of your order, we are happy to accommodate you. Our professional and helpful staff at TFT is experienced in arranging domestic freight (including Canada and Mexico) as well as air freight to anywhere in the world.